The Willow Oak Therapy Center Blog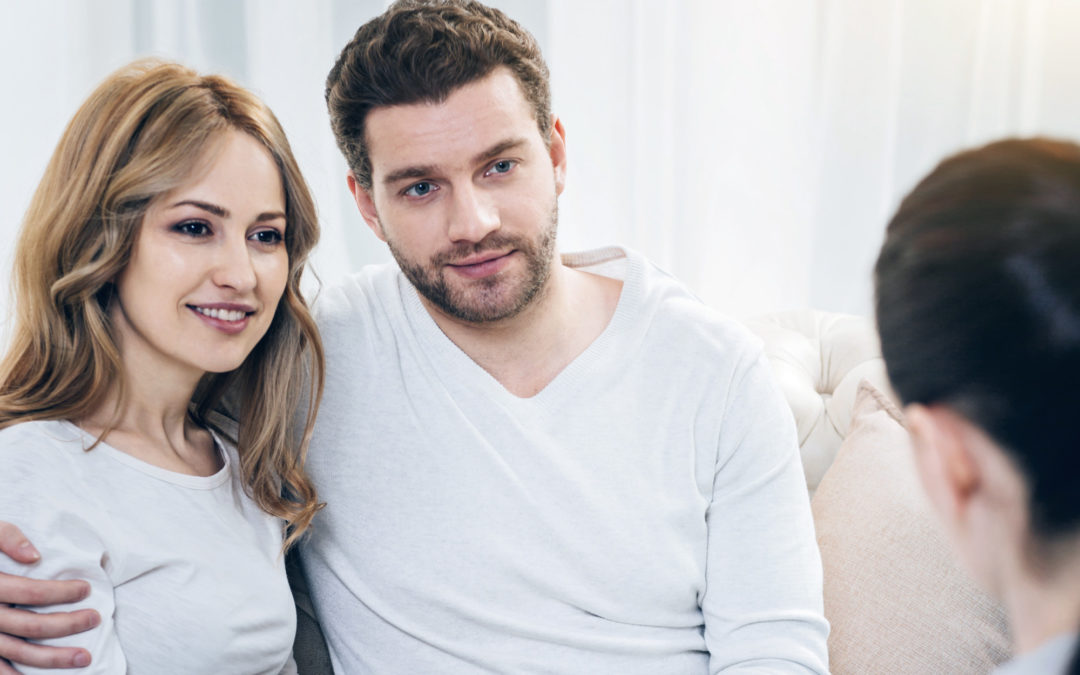 Are you having relationship troubles? Fighting and arguments are inevitable when you're in a relationship. Psychologists state that fighting with your partner is normal. Many will consider it a sign of a healthy relationship. However, there is a difference between...
read more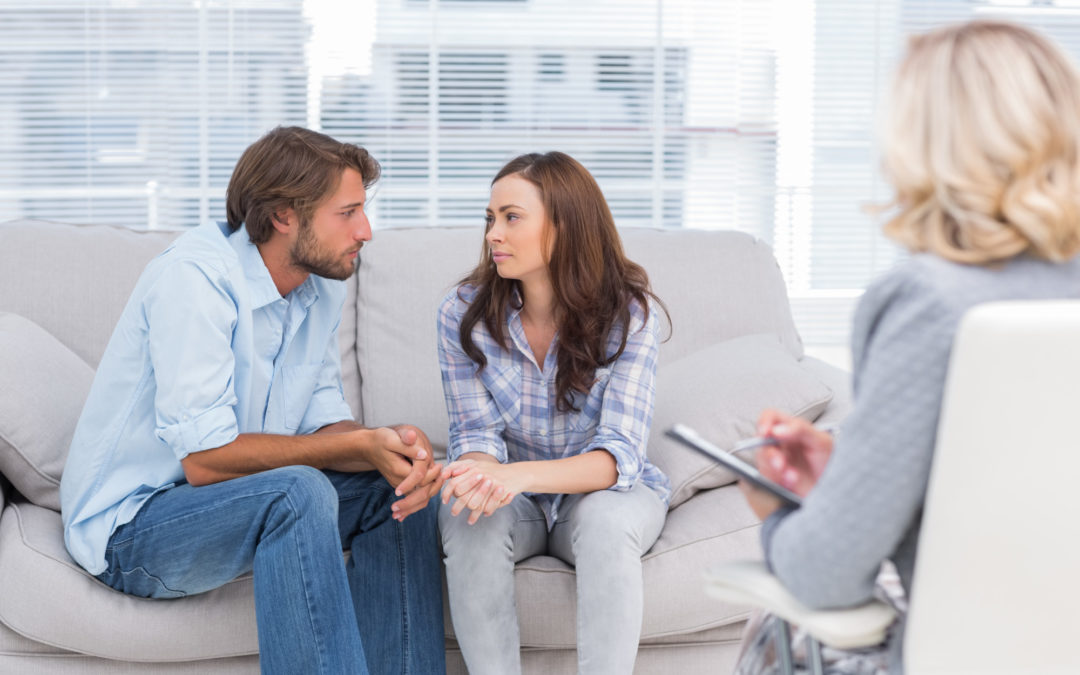 All couples experience conflict, which is a normal and healthy part of intimate relationships.  However, if you've found that you're fighting frequently with your partner, your conflicts have become entrenched, or that you and your partner are becoming more distant,...
read more