Our Services
Rockville, MD
Our Therapy Services
We provide a range of affordable therapy services for individuals, couples families and children:
Individual Therapy
Individual Psychotherapy is a path to understanding yourself, learning who you are and what influences (significant people, past experiences) have made you the person you are today.
Couples Counseling
Couples who are experiencing difficulties in their relationship, or who have a desire to improve their relationship, can find help with one of our experienced couples therapists.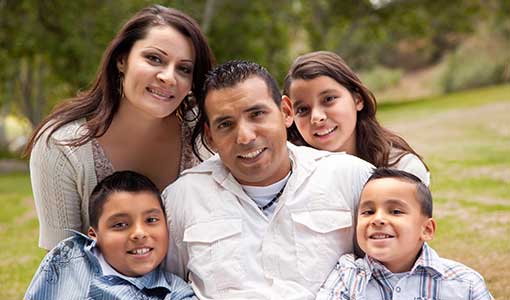 Family Therapy
We are here to help you with your family issues. We understand that family dynamics can be challenging whether you have a traditional or non-traditional family.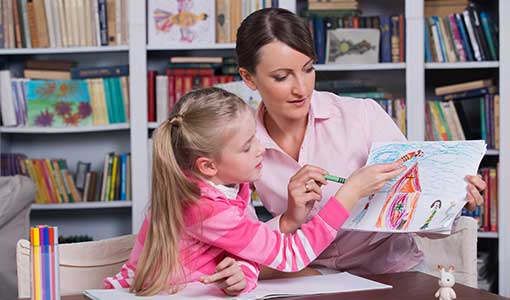 Child Therapy
Our child sessions include play therapy, and the use of art and other creative and expressive modes for children to communicate what they are feeling.