We participate with many insurance plans, including:
United Healthcare
CareFirst BlueCross BlueShield and BlueChoice

Cigna

Medicaid (Maryland)

Medicare

Employee Assistance Programs
At each session, your therapist will collect any co-payment or co-insurance your plan requires. We will then bill your insurance company for the remainder of the cost of the therapy session that your insurance plan covers. If we do not participate in your insurance plan, we can help you receive out-of-network services from one of our therapists. Current clients with insurance questions may contact our Office Manager at 301-251-8965 or office@willowoaktherapy.org.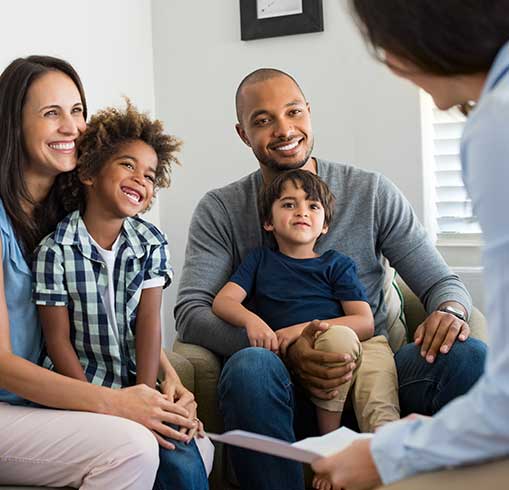 If you are uninsured or underinsured, Willow Oak Therapy Center also offers a generous sliding scale fee based on your household income and the number of persons in your household.
We accept cash or checks for all fees and co-payments.