Willow Oak Therapy Center
Providing individual therapy, family therapy, couples counseling, and child therapy in Rockville, MD

We offer telephone and video therapy sessions.
Schedule an Appointment
Learn About Us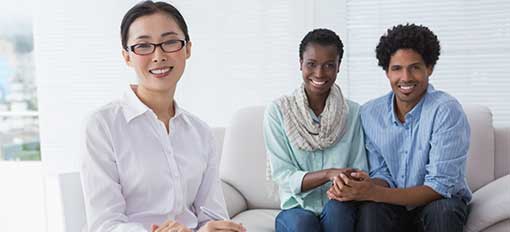 About Willow Oak Therapy Center
Willow Oak Therapy Center is a not-for-profit mental health clinic in Rockville, Maryland. Our mission is to provide accessible and affordable mental health services to meet the individualized needs of each person.