Willow Oak Therapy Center
Providing individual therapy, family therapy, couples counseling, and child therapy in Rockville, MD

We offer both in-person and teletherapy sessions.
Schedule an Appointment
Learn About Us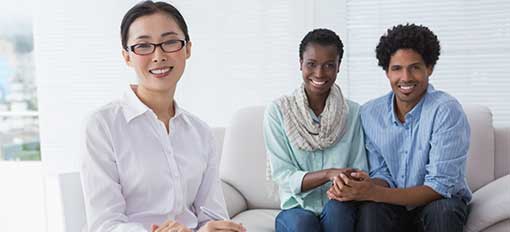 The new number for the National Suicide Prevention Lifeline is 988.  If you are having thoughts of self-harm and need immediate assistance, please call the Lifeline now.
About Willow Oak Therapy Center
Willow Oak Therapy Center is a not-for-profit mental health clinic in Rockville, Maryland. Our mission is to provide accessible and affordable mental health services to meet the individualized needs of each person.