Join Willow Oak Therapy Center
Empowering therapists to thrive on your own terms
We are currently hiring both employees and independent contractors
Choose what works best for you:
Why work with Willow Oak Therapy Center?
Flexibility
You choose your clients and set your own schedule. Work from home or enjoy access to our beautiful suite of offices.
Client-centered Approach
We take care of in-house administrative services, including claims processing, as well as client intake screening, allowing you to focus on what's most important – your clients.
Steady Income
As we receive a steady stream of therapy requests, Willow Oak can serve as your primary income source or complement your existing practice, offering you financial stability on your terms with no overhead.
Comprehensive Support
We ensure you have all other resources, guidance and support you need to succeed. This includes peer supervision groups, CEUs provided in-house, a continuing education stipend, and credentialing.
Hear what our therapists have to say…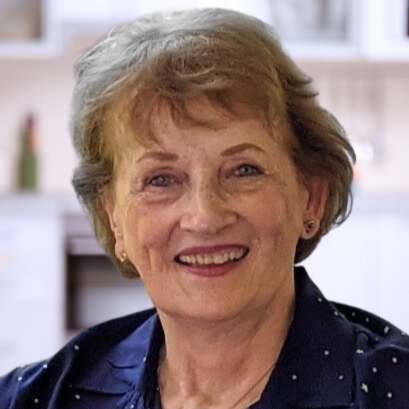 "I have had the privilege of working as a therapist at Willow Oak Therapy Center for over 30 years. I so appreciate the supportive and caring community of colleagues who make a meaningful difference, and who have consistently created an environment of encouragement and growth. At Willow Oak, I have as much flexibility as I need, and access to professional development opportunities, excellent administrative support, as well as attractive and conveniently located session rooms – making it a supportive and accessible place for both therapists and clients. I am very proud to be a part of the Willow Oak family." 
Elinor Metz, LCPC
Therapist at Willow Oak for 30+ Years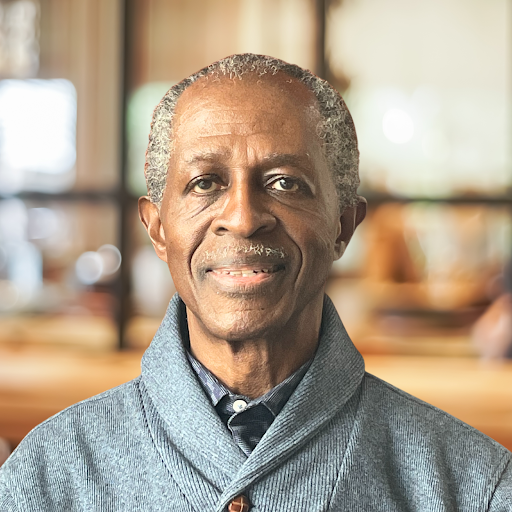 "Willow Oak Therapy Center offers a rewarding and flexible work experience that has allowed me to prioritize self-care. The ability to work remotely provides flexibility and convenience, while the opportunities for supervision and peer collaboration foster growth and collaboration. Willow Oak also offers continuing education at no cost, encouraging me to stay current with client needs. The supportive work environment and wonderful colleagues make it an ideal workplace for any therapist seeking a nurturing and dynamic atmosphere."
James E. Skinner, LCSW-C
Therapist at Willow Oak for 3 years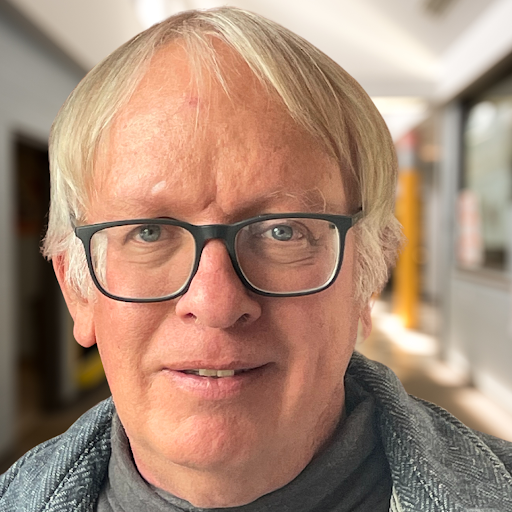 "Working at Willow Oak Therapy Center has been a truly rewarding experience, as they not only foster a caring environment but also make a meaningful difference in the community. The center supports professional growth and takes care of all the paperwork and administration. This allows me to fully focus on what truly matters: my clients. I wholeheartedly recommend Willow Oak to any therapist seeking a nurturing workplace that values both community impact and personal development."
Daryl E. Wagner, LMSW
Therapist at Willow Oak for 1 year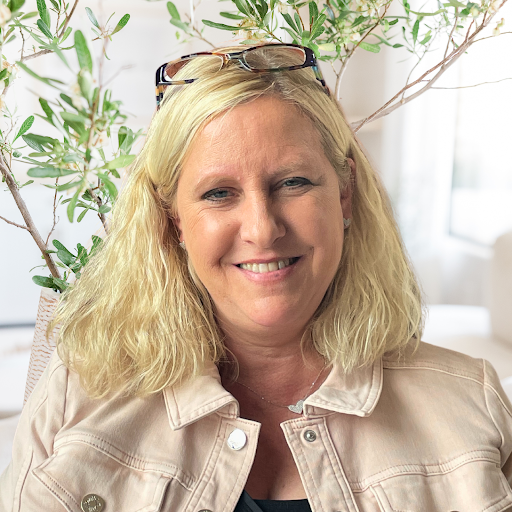 "Being a part of Willow Oak Therapy Center has been an incredible journey. As a mission-driven organization, we are committed to providing accessible and affordable mental health services while nurturing a supportive environment for therapists and clients alike. I appreciate the numerous professional development opportunities, as well as the social events, board interactions, and hearing from outside speakers. At Willow Oak, I love my work and all of my clients. I truly feel like I am giving back by creating a safe space for my clients to grow and change."
Lisa Resnick, LCSW-C
Therapist at Willow Oak for 6 years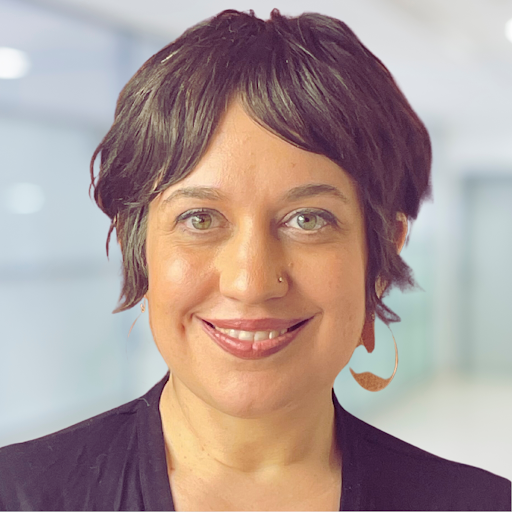 "Working at Willow Oak Therapy Center allows me control over my client caseload. I control the number of clients in my caseload, when I schedule them, and if I see them remotely or in-person. I can use Willow Oak's inviting suite of offices for any in-person appointments. The intake worker does initial client screenings, allowing me to choose clients that I work with best. The environment is collegial and supportive, and we have periodic therapist get-togethers. A dedicated bookkeeper and experienced medical biller take care of billing and insurance issues, allowing me to focus on what I like best – clinical work with my clients."
Kate Clausen, LCSW-C
Executive Director & Therapist at Willow Oak for 5 years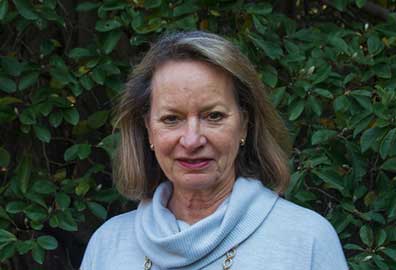 "I have enjoyed working at Willow Oak for a decade now. The warm and supportive environment has helped me to grow as a therapist. Joining the Willow Oak family has been a gift to me in my professional journey!"
Ellen Ottenstein, LCSW-C
Therapist at Willow Oak for 10 years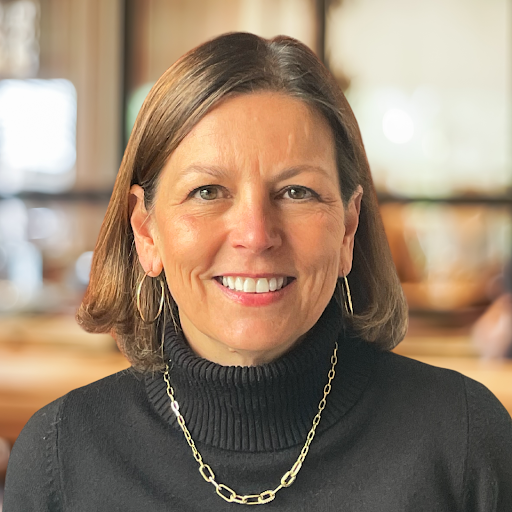 "What drew me to Willow Oak was the opportunity to achieve my goal of practicing psychotherapy under the supervision of committed and skilled therapists. What has kept me here is a supportive staff and Board, the congeniality of the therapy team, and the Center's commitment to provide services to those who otherwise might not have access to them."
Stephanie Johnston, LCSW-C
Therapist at Willow Oak for 7 years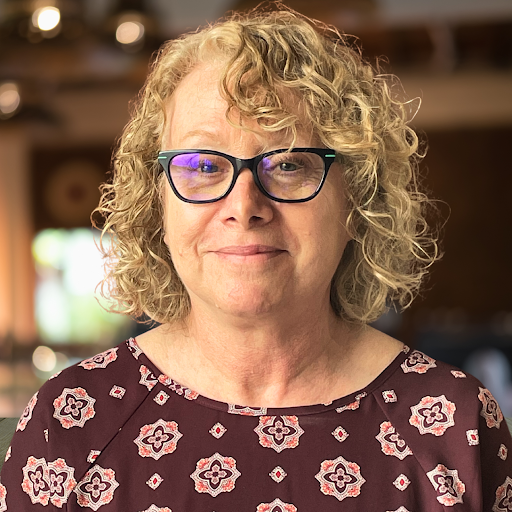 "Working at Willow Oak has allowed me to focus more on my clients and less on paperwork. They handle insurance credentialing, new client intake, and billing, all while offering an extremely fair and competitive pay split. The office space is warm and beautiful; a place where clients feel at ease. The Clinical Director is a great resource, providing valuable information and training programs for staff. I highly recommend joining our team!"
Sharon Fisher, LCSW-C
Therapist at Willow Oak for 8 years
Be a part of something bigger – join Willow Oak Therapy Center in our mission to provide accessible and affordable mental health services to our community. Let's make a difference, together!
We will consider LMSWs, LCSWs, LCSW-Cs, LPCs, and LGPCs licensed to practice in the state of Maryland.
Willow Oak Therapy Center is a not-for-profit business, exempt under IRC §501(c)(3). We have provided accessible and affordable mental health services since 1983. 
For questions, contact: kclausen@willowoaktherapy.org