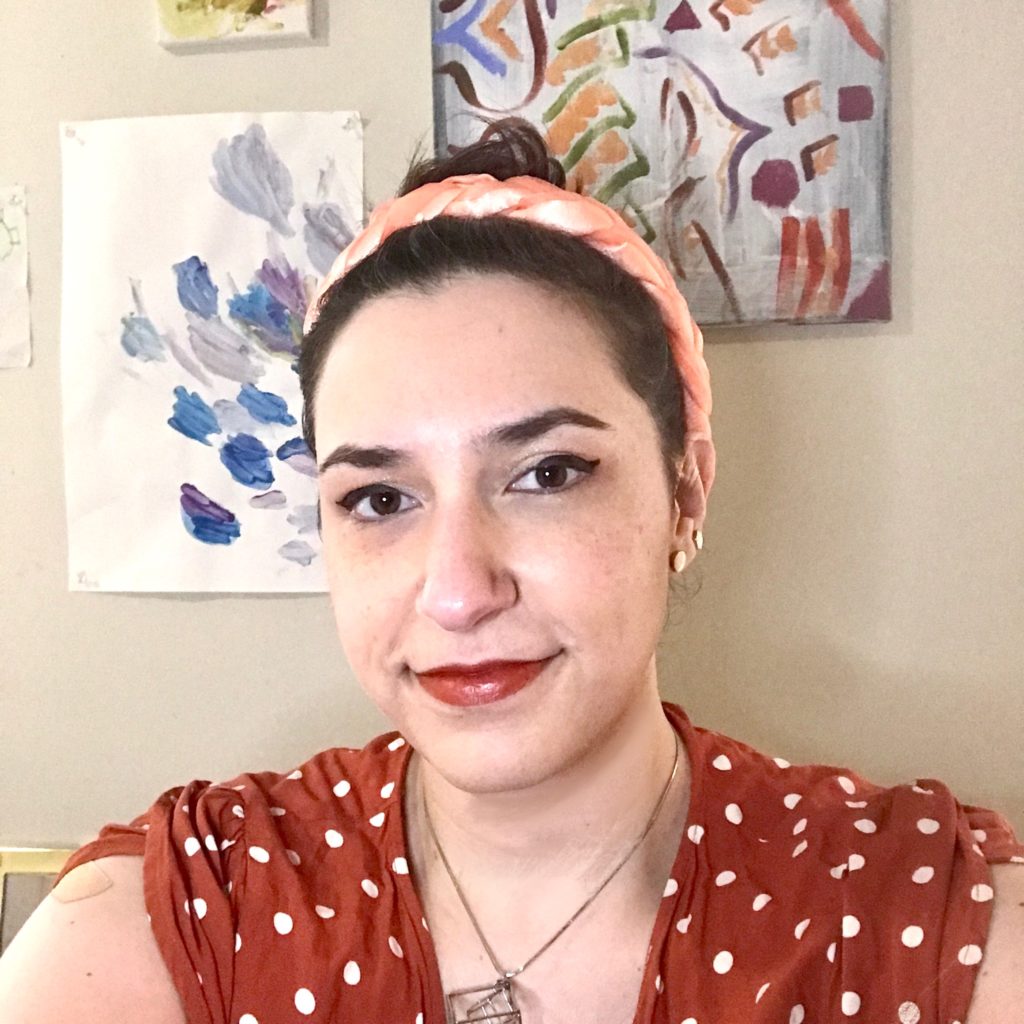 I am a licensed graduate art therapist and counselor and am excited to work with you using art therapy and other therapy modalities. My goal as a therapist is to support clients in making meaning and finding peace. My approach may involve anything from us working together to soothe your anxiety, to sorting through unspeakable trauma. I aim to create a space that is warm and devoid of judgement. I will walk beside you and explore with you, and other than the occasional gentle nudge, I won't push you where you aren't ready to go.
In art therapy, art is another way to communicate and/or gain clarity. Art therapy is particularly useful if you have not found needed relief in talk therapy, have disorienting and perpetually-invasive trauma, have thoughts and feelings that are difficult to express, and/or have difficulty accessing your emotions. No art experience is necessary!
My primary experience is with individuals with complex-ptsd or developmental trauma, developmental disabilities, mood disorders, severe and persistent mental illness, and/or comorbid disorders; I have worked intensively with children, adolescents, adults, and older adults.