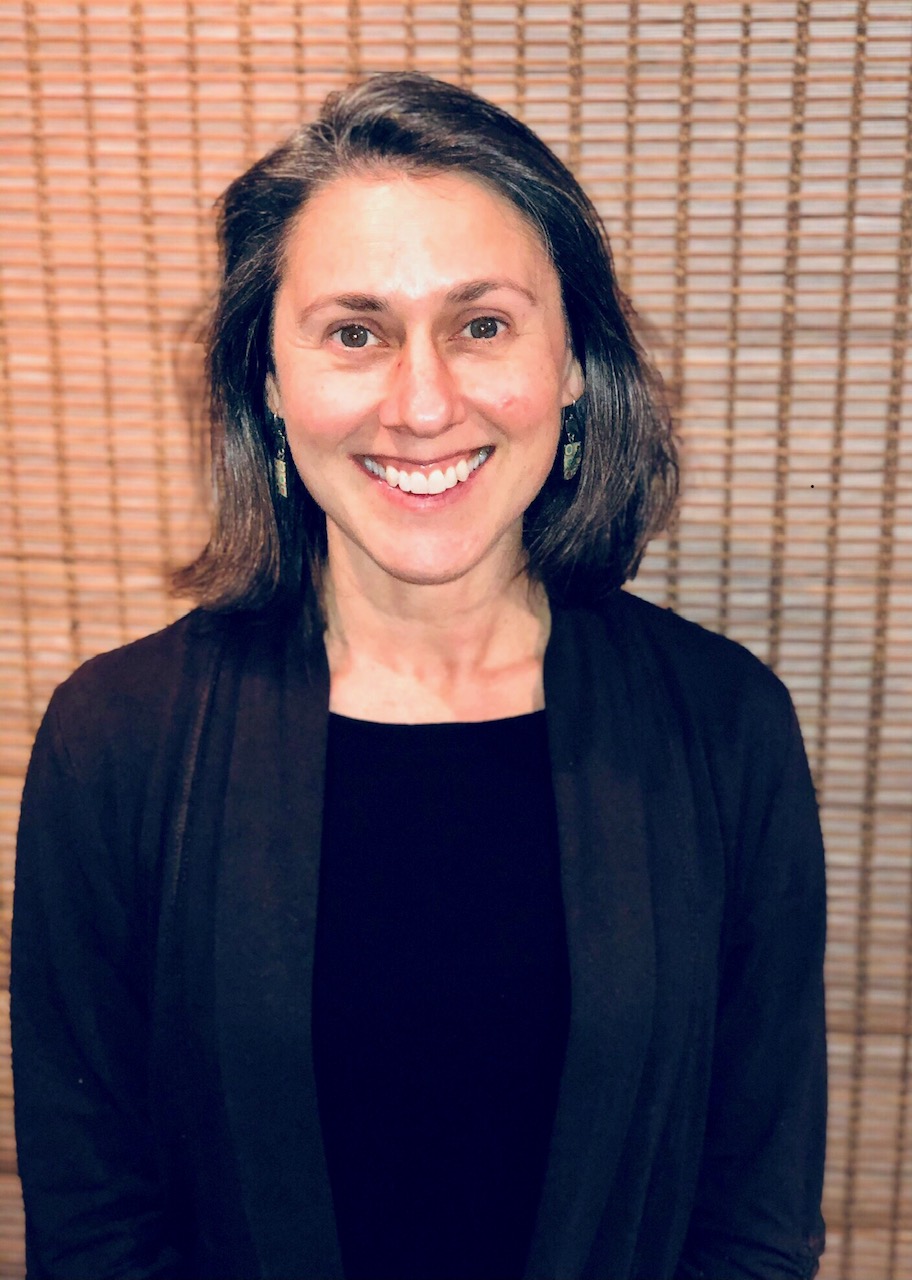 Carolyn Levy, LCSW-C, is a Licensed Clinical Social Worker and registered clinical supervisor who has worked in both inpatient and outpatient settings in New York, New Jersey, and Maryland. She draws from a variety of interventions and frameworks including mindfulness, CBT, motivational interviewing, psychodynamic therapy, family systems, and attachment theory. She uses a strengths-perspective, working collaboratively with clients to achieve their goals. She strives to be empathic and non-judgmental, and she believes that the key to making healthy changes starts with self-compassion and connection to others.
Carolyn graduated with a Masters of Social Work from Columbia University in 1995. She studied Spanish language and culture in both Spain and Guatemala, and she is fluent in Spanish. Carolyn has extensive experience working with Latino immigrants, as well as other clients from diverse cultures, religions, and backgrounds. Carolyn is certified in the field of integrated primary care and behavioral health. She views physical well-being and self-care as an integral part of one's mental health.
Carolyn works with children, adults, individuals, and families who are dealing with relationship difficulties, family transitions, depression, anxiety, stress, trauma, and other life issues.